We turn QuickBooks into your financial Advisor
QuickBooks Job-costing, Progress Invoicing and RMR billing
Understanding your costs and maximizing your billing are two expectations you can have of QuickBooks. We know the contracting business model and can help you set-up your QuickBooks and implement business processes that provide you with the information you need to make your business profitable.
FREE QUICKBOOKS WEBINAR
"10 Things to Fix for Job-Costing"

STX ACCOUNTING
Job-costing for Contractors
You've worked hard to make your customer happy, now let's show you how the job went looking for missed change orders and tracking your true costs.

STX ACCOUNTING
Progress invoicing for Contractors
Confused on how to bill for a percentage of the contract and what actually got delivered? We'll show you how to separate sales from progress payments.

STX ACCOUNTING
RMR billing for Services
Whether you're billing for Security monitoring or other recurring Services, we can help you automate your invoicing and payments.
WE MAKE QUICKBOOKS WORK FOR YOU
Let us show you how to maximize QuickBooks for your contracting business
Job-Cost Tracking
Good information comes from your daily practices through-out the job; you don't have to wait until the end to see how the job is going!
Industry specific Chart of Accounts
Expand your Chart of Accounts allowing you to see what's selling related costs by product category, labor phase and customer type.
Understand Cash Flow
Know how much to budget for product and payroll, what you'll be invoicing and how much you can spend in your bank account?
Change Order indicators
Want to get paid for all your time and product?  Implement processes that start in sales, control what's being delivered, and document requests.
Track status and completion of jobs
Use Estimates to track what has been delivered compared to what was contracted.  Generate internal packing slips for staging and customer receipt.
Service calls vs Warranty
Set processes with customers and accounting when the job is complete verses Service work.  Offer your own Maintenance programs within QuickBooks.
Industry specific experience
Training that takes you from where you are, to where you want to be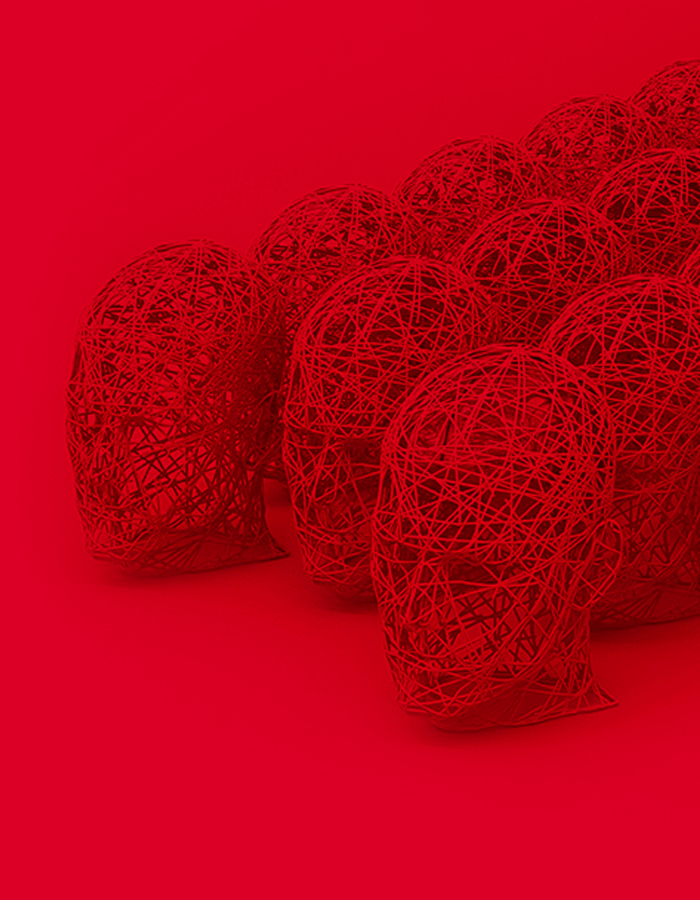 QuickBooks Webinar Series
4 Part Series covering QuickBooks set-up, Sales and Invoicing, Product ordering and Delivery that brings you to true Job-costing.  You're a contractor, a business owner, and a salesperson but you don't have to be an accountant to understand your Profit and Loss statement.
Learn what to set-up and how deposits, sales, and costs flow through your QuickBooks so you can understand and trust your numbers.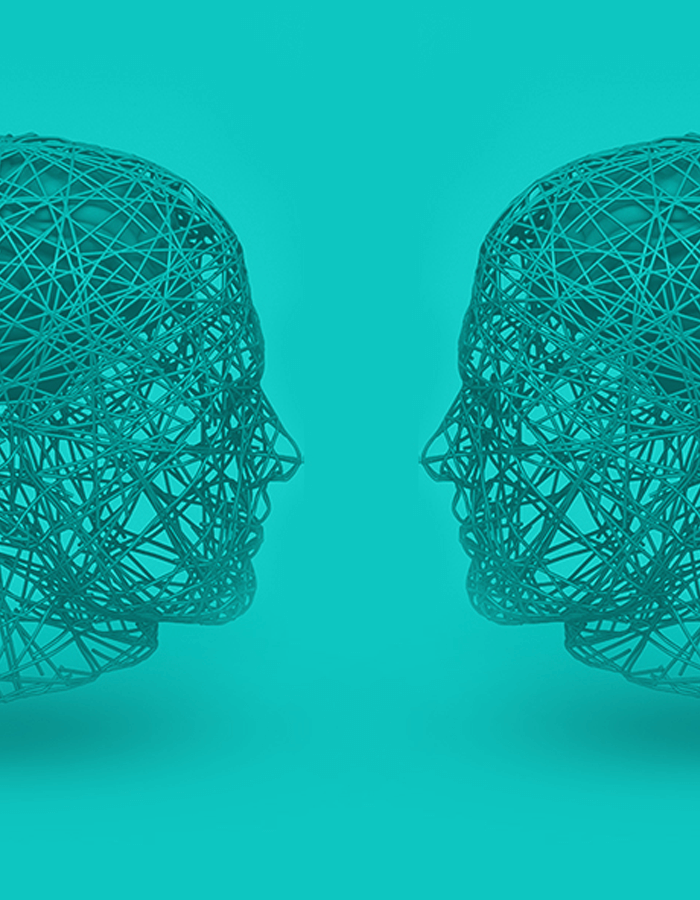 One-on-One QuickBooks consulting
Whether your QuickBooks is almost where you want it or a bit of a mess, our one on one consulting will connect with you on-line to help you understand your business model. We'll then assist you with the changes and corrections needed to make your QuickBooks file to give timely and accurate and timely information you can use to make your business profitable.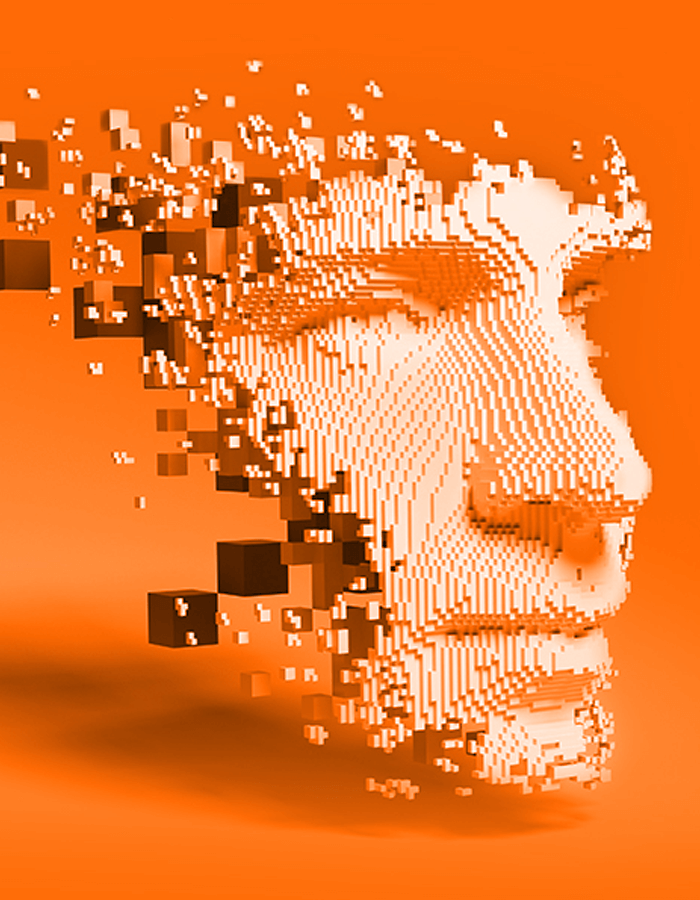 Business Process Consulting
Most of us started into Contracting because you understood how to install and you're good at it.  Then came the selling, the scheduling, the employees, the accounting and what began as fun turned into constant stress and endless hours of catch-up.
Business Process help you define what needs to be done and how to successfully coordinate all the components of your business so that you can make money and get some sleep.
Learn from industry veterans who will take you through your business lifecycle providing you with a blueprint of your business model.
$599
STX ACCOUNTING
QuickBooks training webinars provide you with over 6 hours of recorded video, industry specific Chart of Accounts, Labor Items, and 24 pages of written instructions to guide you through running and understanding your sales and Job-Costs.
$165/hr
STX ACCOUNTING
Our one-on-one consulting will connect you with industry veteran, Susan Sipe,  on-line to help you understand your business model. We'll then assist you with the changes and corrections needed to make your QuickBooks give your timely and accurate information.
FORMS
STX ACCOUNTING
We have dozens of Forms to help you with you manage your Clients, Employees, Subcontractors and Operations.   Forms are industry specific and are editable  allowing you to modify and customize with your logo.  For a complete list please send us your request.
$199
STX SALES|DESIGN
QUICKBOOKS FILE REVIEW

Our QuickBooks File Review provides you with a 1 hour on-line consultation with Susan Sipe, QuickBooks Pro-Advisor and industry expert, who will check through your settings and make recommendations on your live QB file.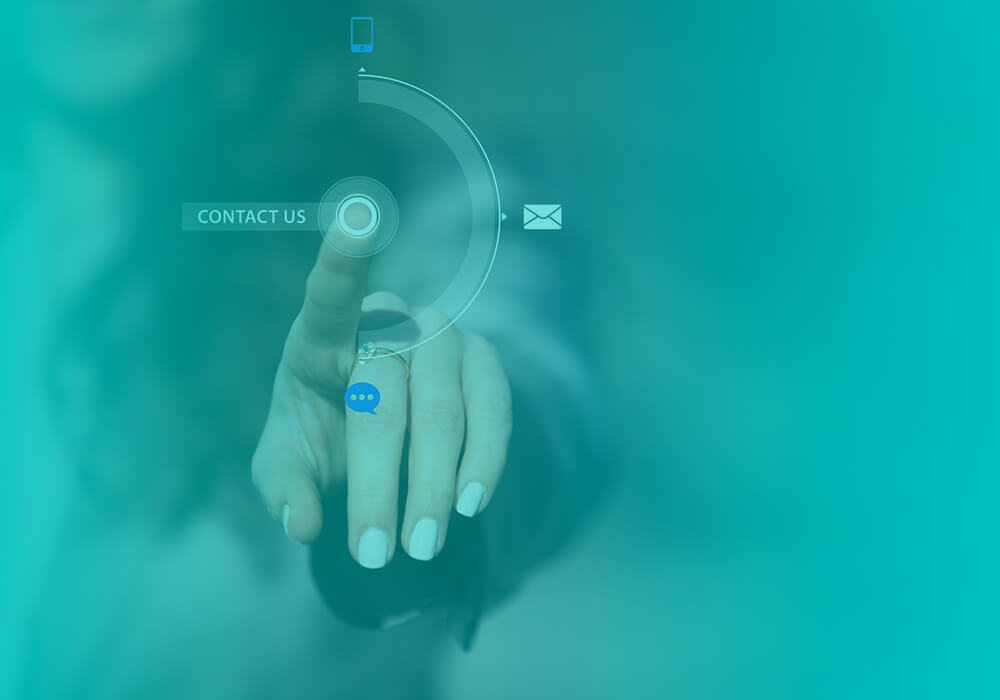 Ready to get started? So are we, give us a call.